Personalized Health & Wellness Coaching
My approach to health and wellness is rooted in integrative nutrition, which focuses on finding foods and lifestyle practices that are individualized to create sustainable healthy habits. I believe in holistic-whole person approaches and the power of nutrition to transform physical, mental, and emotional health.
I provide personalized, integrative nutritional health coaching to help you reach your wellness goals. My programs combine the use of fitness & nutrition, with the consistency & accountability of having a coach.
I am an advanced practice nurse with 12+ years of nursing experience, combined with education & professional wellness training in fitness and integrative nutrition. I have been coaching others on how to achieve their overall wellness goals for many years.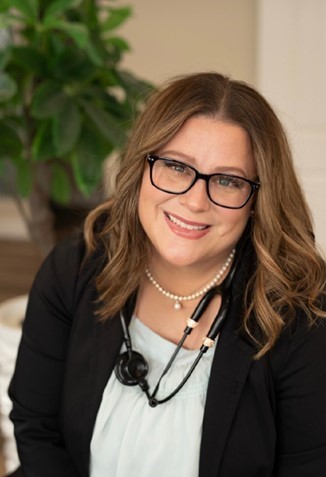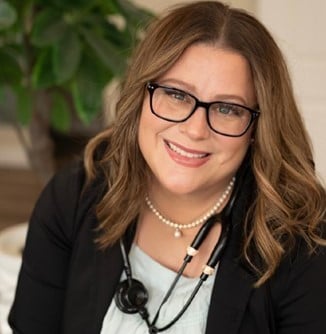 Jólét Health and Wellness is a team of health and wellness professionals dedicated to helping our clients achieve optimal health and well-being. Our integrative approach combines the best of modern medicine with alternative and holistic therapies.
Transform Your Health with Jólét Health and Wellness